Mercado.otf
Spring 2020
Role—
Type design
Poster design

Tools—
Glyphs, Figma


Collaborators—
Andrea Gonzalez
Ashley Tseng
McKayla Buckley
Reimaging typography from a handpainted moving company sign.

Recently featured on TypeWknd
A bold, calligraphic typeface
Origins
Mercado was originally inspired by the handpainted signage of the Nick and Sons Moving Company. My team and I found inspiration from the variety of thick and thin strokes that resembled a folksy style, and we wanted to perserve this when refining and systemizing.
Vellum Sketches
We began our design process by hand-drawing each individual character. This served as a foundation for making stylistic revisions through critique sessions, and it gave us a good idea of what our typeface would look like before digitization.
R is for Refinement
After initially drawing our letters on vellum, we began systemizing our letters in Glyphs. We used a set of standardized measurements to create a fully consistent alphabet.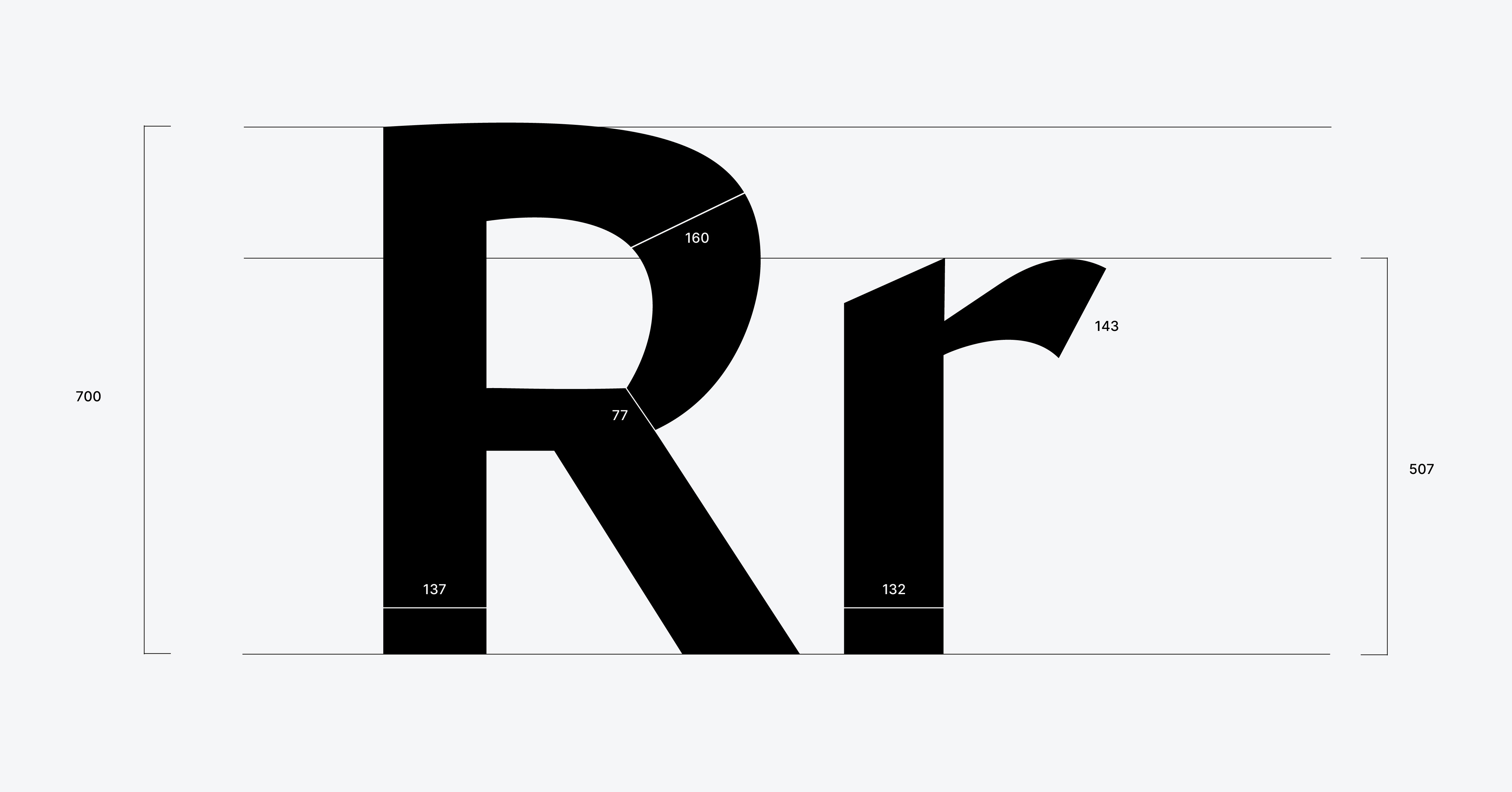 Reflection
Designing a typeface was one of the most humbling experiences I've had as a designer. Getting close to the letterforms and being able to study its forms gave me a new fascination with type, as well as a new eye to articulate smallest amount of details.

This project was done in the beginning of the pandemic, and with much adjustment to our new lives, I'd like to thank my team and my instructor Karen Cheng for being a constant source of inspiration throughout this time.